Carniceria La Reyna, Inc.
Carnes Frescas | cortes a su gusto | Productos Mexicanos
Phone
(707) 446-4720
Location
889 Markham Ave
Vacaville, CA 95688
Hours
Daily 8am–8:30pm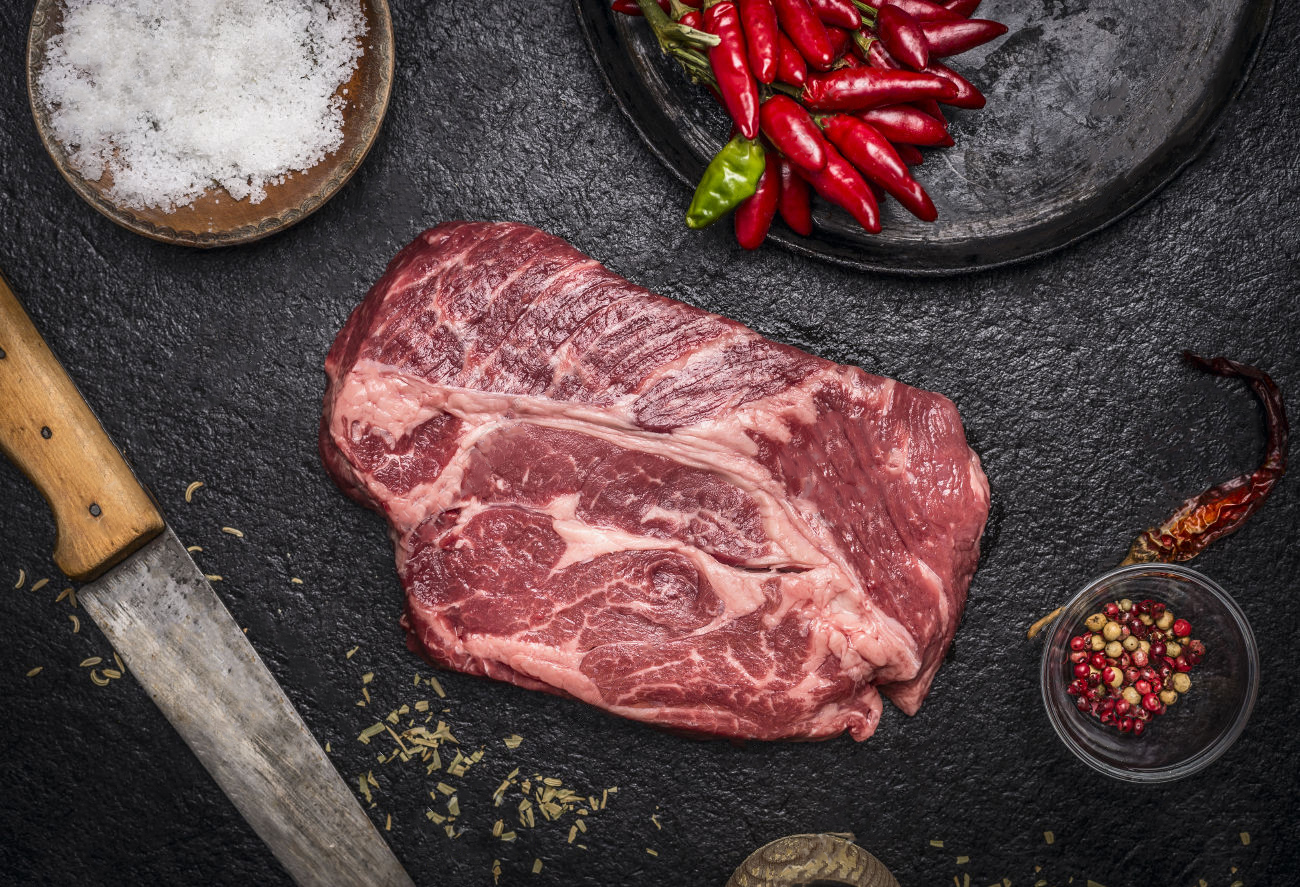 Products
"At Carniceria La Reyna, it is our goal to provide you with the highest quality meat and produce at the lowest market price possible. If we don't have a product you are looking for, please let us know. We will try our best to have the product in stock as soon as possible. Thank you for your time; we hope to see you soon."
"En Carniceria La Reyna, es nuestra meta ofrecerle las carnes y productos de la mas alta calidad al precio mas bajo posible. Si no tenemos un producto que usted este buscando, deje nos saber por favor. Intentaremos conseguir le el producto lo mas pronto posible. Gracias por tomar su tiempo de visitar nuestra pagina; esperamos verlo pronto."
Owner/Dueño Eulalio "Lalo" Dera Sandoval
Services
Money Orders
Mobile Top Ups via Mi Llamada
Money Wires via DolEx, Ria & Vigo to Mexico, Central and South America
Payroll Check Cashing–New Customers Must Sign Up Monday–Thursday between 10am–6pm
TWENTY YEARS AND COUNTING...
Lalo and Lupita Dera have been serving the community of Vacaville, CA, through Carniceria La Reyna, for over two decades. What started as a small business venture has turned into a passion. The goal, since the beginning, has been to offer exceptional quality meats and a variety of locally grown produce at an affordable price.
Both, Lalo and Lupita, migrated to the United States from Mexico when they were young teens. Leaving their home country, they sought out to have a better life for themselves and their future family. Soon after arriving in the US, they became Citizens and enrolled in school. They have worked hard and have stayed focused on accomplishing their goals and owning a successful business. They are living The American Dream.